___ COMPREHENSIVE MAINTENANCE
Lower costs, higher productivity
Find out more about LD Facility's comprehensive maintenance services
"We perform comprehensive maintenance and technical services projects for industrial environments and buildings."
At LD Facility, we provide maintenance services for buildings, industries and business centres. As a comprehensive maintenance company, we design industrial maintenance plans and carry out regular quality controls.
We manage our technical services by applying best practices and using the most advanced technology on the market, to help offices and warehouses optimise their business activity and enhance the quality of their production processes.
We also handle equipment assembly and maintenance. Our goal is to deliver a comprehensive maintenance service to your company.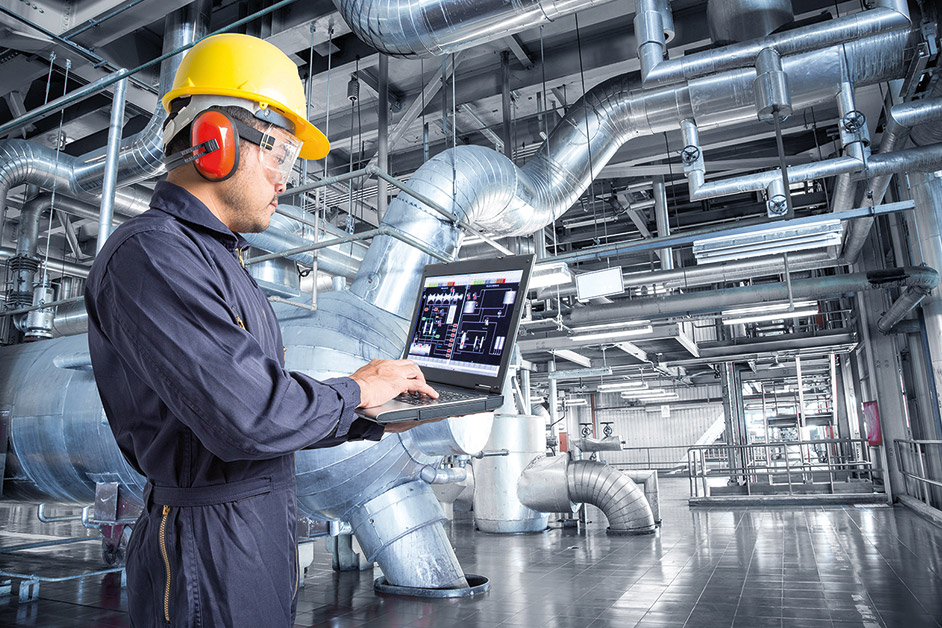 Fields of specialisation in comprehensive maintenance:
Design and implementation of technical management projects

Facility maintenance to meet legal regulations

Personnel qualified in preventive, conductive and corrective maintenance

Energy efficiency management

Specialised Road Support Team Services

Refurbishment and adaptation of facilities
Advantages of comprehensive maintenance: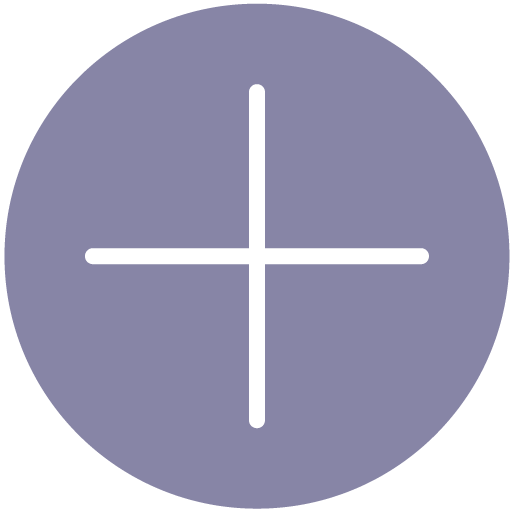 Improved work performance
– Efficient operation of machinery and work tools
– Optimisation of facilities
– Increased productivity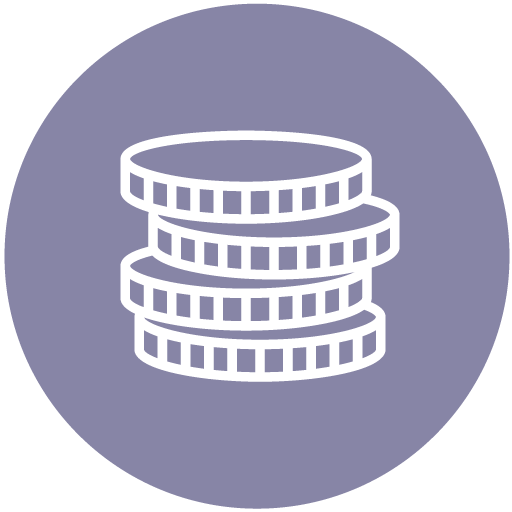 Property value maximisation
– Increased service life of systems and equipment
– Reduced use of energy resources