Facility Services
We provide Facility Services solutions to companies and institutions nationwide
ABOUT US
We have more than 80 years of experience as a Facility Services company offering, in both companies and institutions and public administrations, all kinds of services, always concerned about the safety and welfare of our customers. We operate throughout the national territory and we have two physical offices in the cities of Madrid and Barcelona.
In LD Facility, we carry out a precise study of your needs to find customized solutions 100% adapted to your company. Thanks to the combination of technologies and work processes we obtain high quality results that have led us to position ourselves as a benchmark in the facility services sector.
We offer a wide range of services, from office cleaning to garden maintenance, covering sectors such as food, health, industrial and corporate.
We are recognized and registered as a reference company in the Official Registry of Establishments and Biocide Services (ROESP).
LD FACILITY CORE VALUES
80
YEARS
More than 80 years of experience in the Facility Services sector
97
SATISFACTION
From satisfied customers with our facility services.
1560
PEOPLE
Trained to be part of the LD Facility team.
500
CENTRES
Distributed throughout Spain. They form the largest network of facility services.
SERVICES LD FACILITY
We design a customized plan according to your company's needs
In LD Facility we create customized services according to the needs of each company, keeping in mind the objectives and the work to be done to provide the best experience when delegating the services of your company. All our professionals are highly qualified and follow a customized action plan for each service.
Sectors
Cleaning and maintenance for each sector
Commitment
Aim: To create value for society
Our commitment goes beyond legislation, with a voluntary and supportive involvement that will bring about a change in the role of the company in society.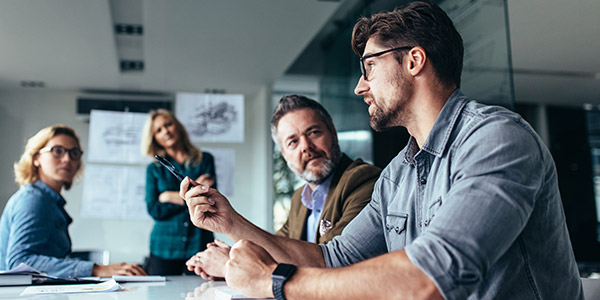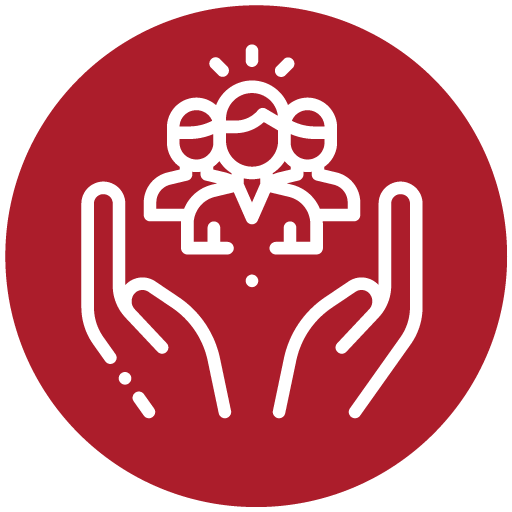 Social Responsibilty
In LD Facility we have a vocation for service. We ensure compliance with regulations, we offer operational decision-making capacity, guaranteeing quality and dedication in all our Facility Services.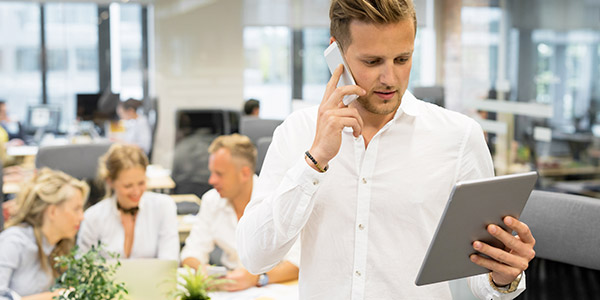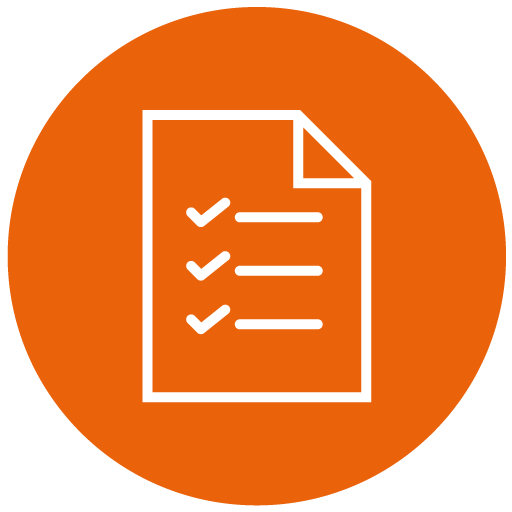 Sustainability
Committed to our society and the environment, we take the appropriate measures in all our practices by implementing a management system that is in tune with our surroundings.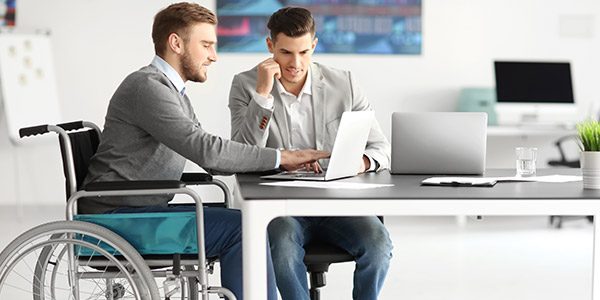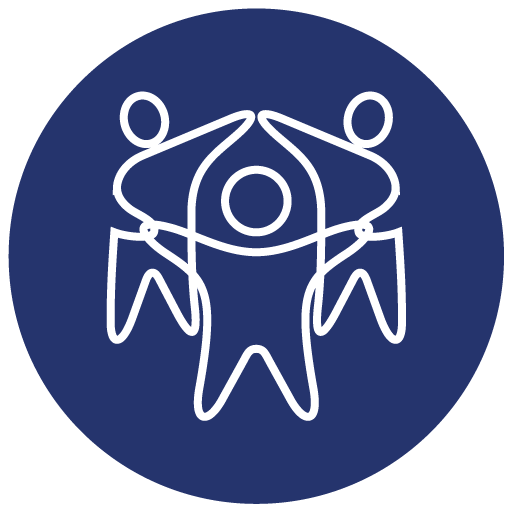 Social Integration
LD Facility is a company committed to the employment of people with functional diversity. To this end, we have created a Special Employment Centre where we train people, ensuring that they can integrate efficiently and effectively into your company.
INNOVATION
Moving forward hand in hand with our sector
We are very aware of the advances in Facility Service, which is why we are constantly training to be able to provide a decisive service in line with the requirements of the sector and companies.
We train our team with the latest developments so that our results are the most adapted to each sector and have the latest work technology at their disposal.
LD Facility Services, added-value solutions: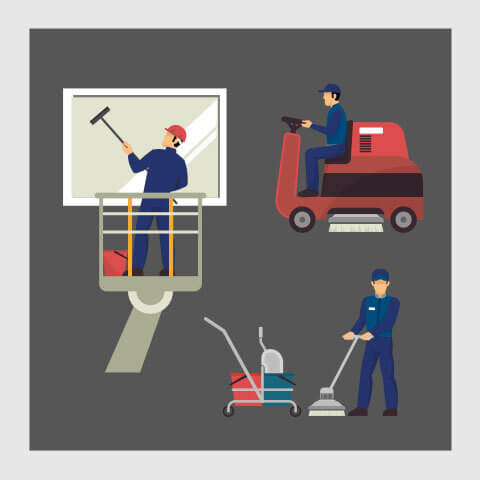 LD Facility
Cleaning Services
for Companies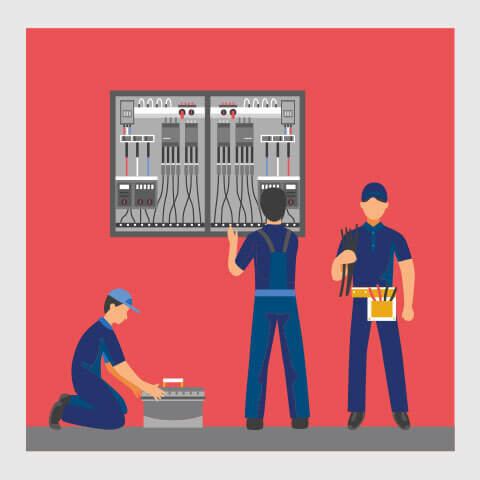 LD Facility
Industrial maintenance
Professional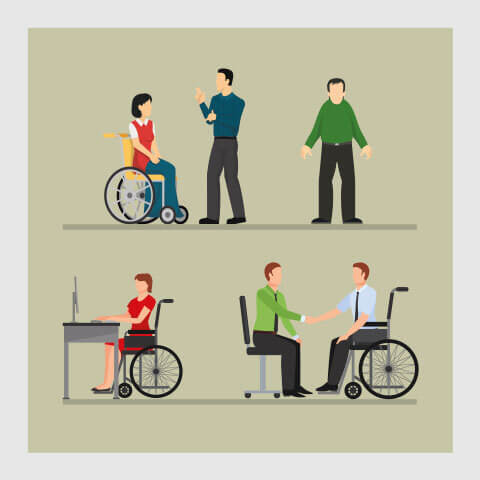 LD Facility
Social Integration
For people with a disability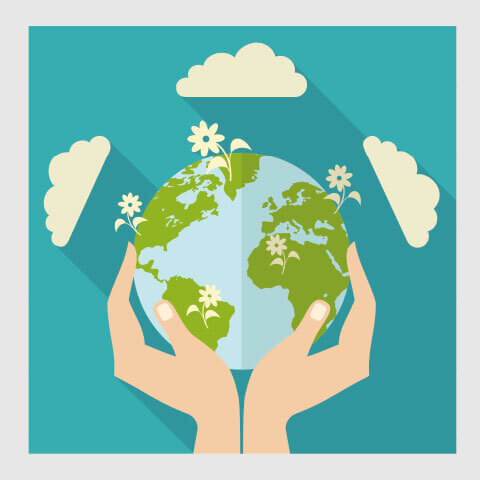 LD Facility
Real Commitment
With the environment