___ Comprehensive cleaning services
New sustainable cleaning systems
Find out more about our comprehensive cleaning services
"The perfect synergy between a professional and sustainable cleaning service, the use of eco-friendly products and state-of-the-art machinery"
At LD Facility we execute professional cleaning projects using the PCP Productive Cleaning Performance work methodology, which is a technology designed to provide improved work efficiency.
We apply practices that combine highly effective products, tools and work processes, resulting in increased productivity during the cleaning process in buildings and industrial environments. This is the hallmark that defines our comprehensive cleaning services.
We aim to ensure that our clients always receive an optimum service, aided by the fact that we use service engineering and digital management tools to help us effectively organise the processes and methods used.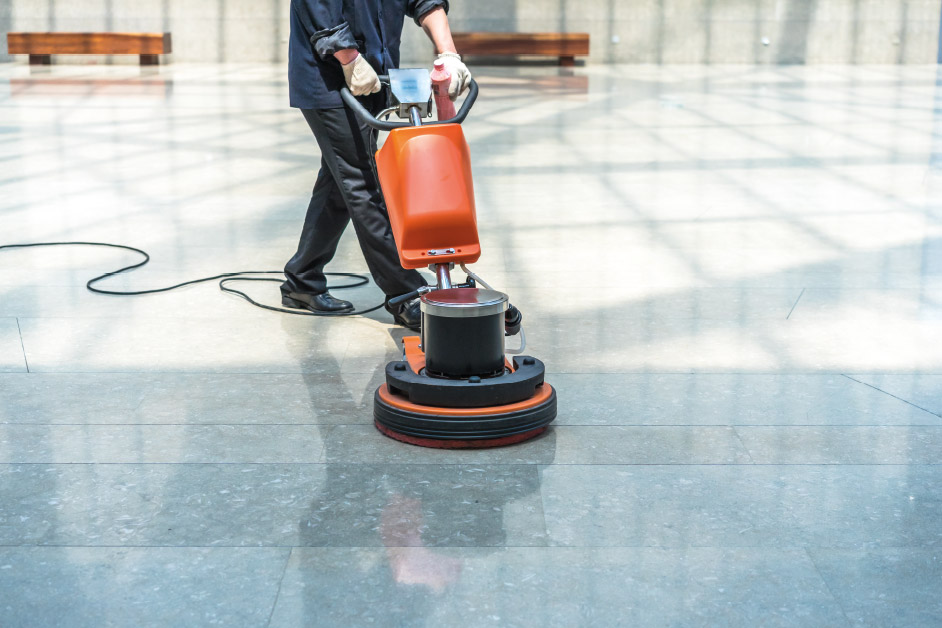 Advantages of our comprehensive cleaning services:
Professional cleaning services designed to enhance your reputation

– The highest quality equipment and products
– Trained human resources: methodology and attitude

Improvement and uniformity of cleaning and sanitation levels

Corporate social responsibility initiatives in the workplace

–Reduced water consumption
–Rationalisation of chemical products
– Lower carbon footprint

A safer environment for staff

– Improved levels of hygiene
– Lower chemical product consumption
For employees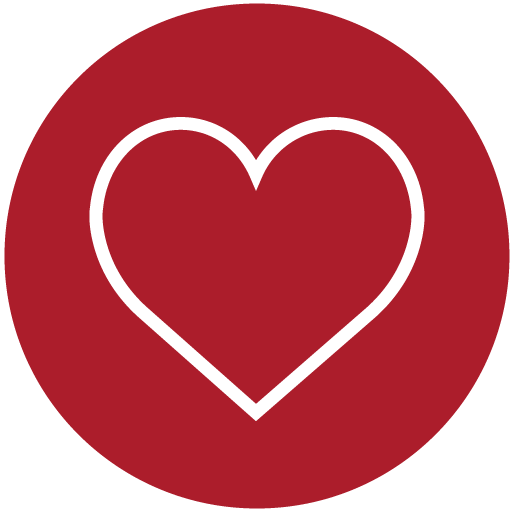 Reduced health risks
– Exposure to less aggresive chemicals
– More ergonomic equipment and tools
– Increased satisfaction
– More hygeinic methods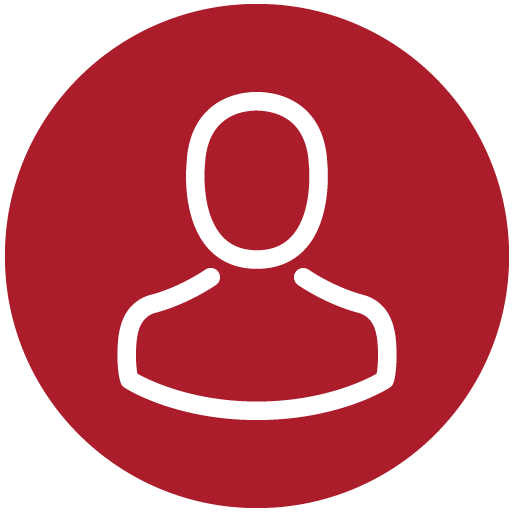 Better professional performance
– Professional equipment
– Training
– Improved cleaning results
– Higher efficiency
A clean, pristine environment and a healthy workplace are at the foundation of employee well-being and productivity.