___ GARDENING SERVICES
Innovation in the maintenacne of park sand gardens
Find out more about our comprehensive gardening service
"We design global gardening projects that guarantee the highest quality in green spaces in buildings and office areas "
We provide highly qualified gardening technicians to guide you through your entire gardening project. Our state-of-theart tools and techniques ensure we provide the highest quality gardening services.
At LD Facility, we are at the forefront of park and garden maintenance, thanks to the application of new technologies. The green areas around your facilities will be taken good care of in the expert hands of our leading park and garden maintenance services.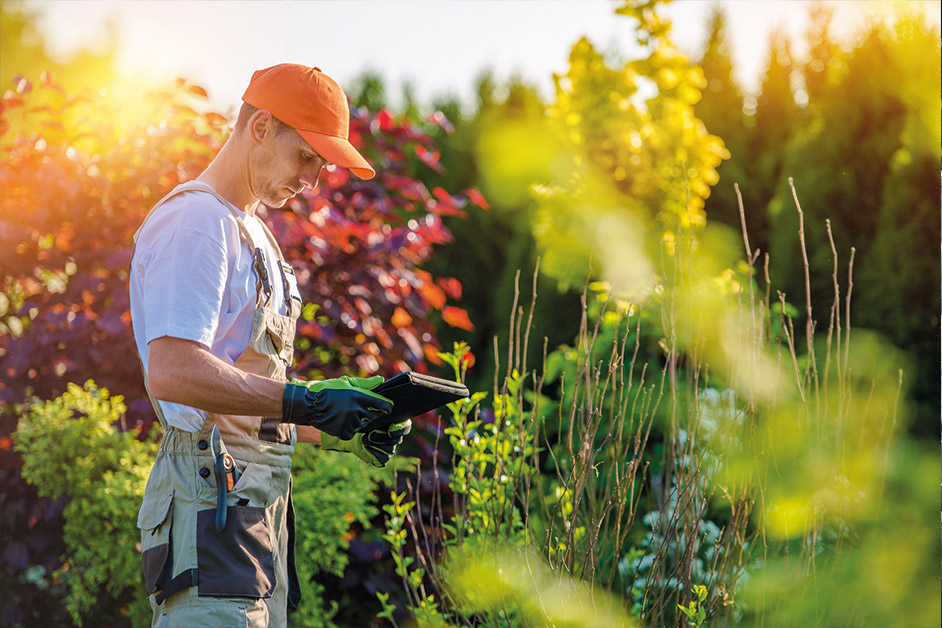 At LD Facility, we are at the cutting edge of new technology applied to work procedures to automate processes and become more productive.
Gardening services areas of specialisation:
Consultancy and project design and development for green spaces (interior/exterior)

Automated irrigation systems

Parks and garden maintenance

Shrubs, hedges and tree pruning

Pest control treatments

Floral decoration (natural and artificial flowers) and florist service for events
Advantages of our gardening services: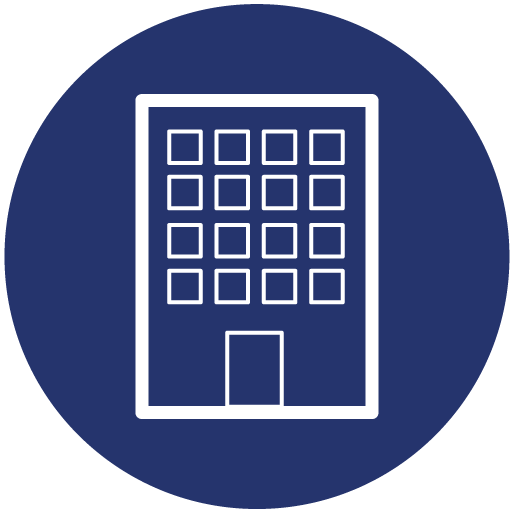 For buildings and industries
– Increased property value
– Reduces heat
– Purifies the air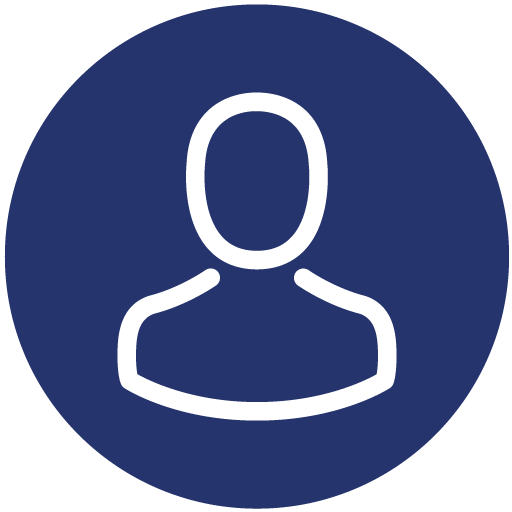 For employees
– Creates areas of shade
– Increases feeling of well-being
– Promotes social interraction
To maintain gardens in an optimum state, it is important to ensure the different species of plants and shrubs are given continuous care. As a garden maintenance company, our professional work enables us to maintain the landscaped areas and ensure they are kept in pristine condition, adding value to the entire property.