COVID-19 DISINFECTION AND PREVENTION
Protect your company and employees with the latest disinfection technology
STATE-OF-THE-ART TECHNOLOGY TO PREVENT AND DISINFECT FROM COVID-19
Electrostatic Spraying
A micro-spray application directed at the specific areas to be treated means the disinfectant solution adheres to any horizontal or vertical surface regardless of shape, and has a wrap-around effect.
Disinfection Mist
Dispersion of fine particles, which remain in the atmosphere until uniform dispersion is achieved throughout the entire area to be disinfected.
Its main advantage is that it allows large areas to be treated in short periods of time with very high effectiveness.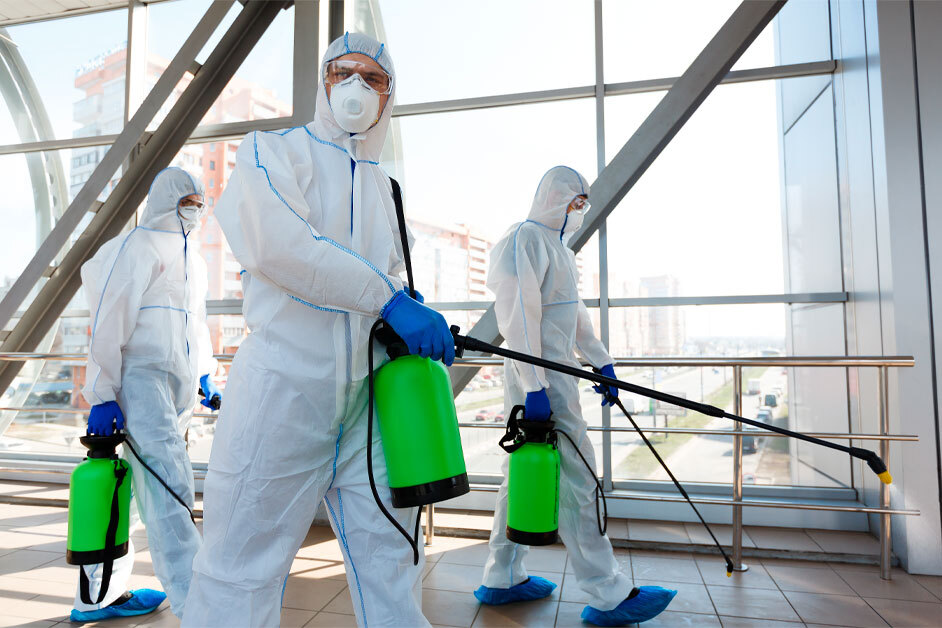 Ozone Sterilisation
This converts the oxygen in the air into ozone through controlled electrical discharges.
Ozone is released into the atmosphere destroying viruses, bacteria and fungi. This system is suitable for disinfection from Covid – 19 for  both large and small areas.
Stabilised Aqueous Ozone
The patented SAO is the simplest, safest and most sustainable way to clean and disinfect everyday hard surfaces.
It is a powerful natural cleaner, deodorant and disinfectant.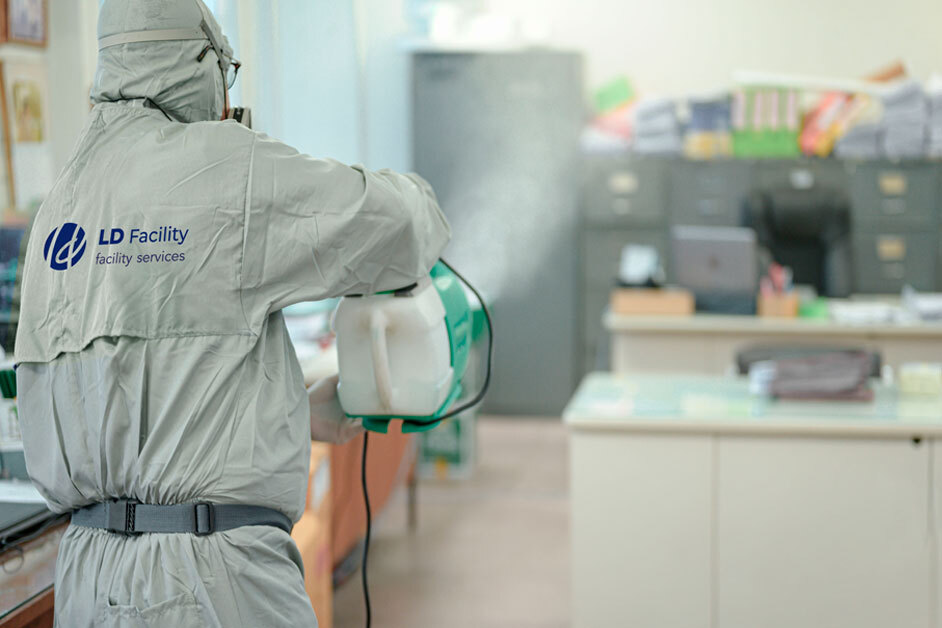 Ionised water
Based on electro-chemically modified tap water, it cleans and disinfects at the same time.
It has the power of the strongest cleaners, the harmlessness of water and a level of disinfection that is superior to the most powerful bactericides, fungicides and virucides.
It is certified by the European Health Commission, the WHO and the FDA for surface disinfection.
It is an ideal system for the disinfection  from Covid – 19 of contact surfaces (switches, buttons, phones, knobs, tables, etc.).
Ultraviolet light C – UVC
UV-C radiation eliminates up to 99.9% of bacteria, viruses and germs in the air and on surfaces.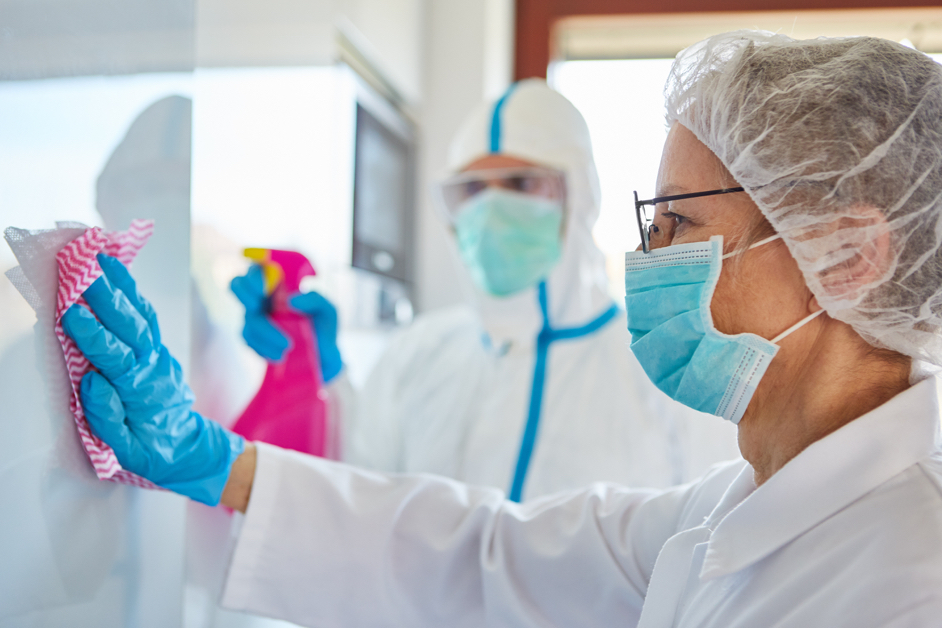 CON TODAS LAS GARANTÍAS DE SEGURIDAD:
Sanitation and disinfection protocols pursuant to the regulations set by the Ministry of Health

Use of Ministry of Health certified biocide products

All the work carried out by us is certified

Highly qualified professionals

Technological system to verify disinfected areas