Facility Services Barcelona
The perfect combination of technology and facility services
The perfect combination of technology and facility services.
With over 70 years of experience providing human talent in the Facility Services sector in Spain, we are convinced that the implementation of new technologies in our work processes has been a key factor to propelling us to becoming an industry benchmark.
At LD Facility, we have created an innovative work model that provides constant added-value solutions for our clients. We inject technology into our work processes to obtain high quality results.
We integrate customised solutions to each new project. Our scope of action covers the health, industrial, food and building maintenance sectors.
SERVICES LD FACILITY
We design personalised solutions
At LD Facility, we design tailor-made services with highly qualified personnel. We train our teams to be autonomous, professional and responsible.
Sectors
Cleaning and maintenance for companies
At LD Facility we serve the needs of industrial sector, taking care of cleaning offices and work centers and we thoroughly disinfect hospitals and health centers as well as being present in many other sectors.
Commitment
Aim: To create value for society
At LD Facility we have stron service-orientated values, we guarantee compliance with regulations, and we have the operational decision-making capacity to guarantee quality and dedication in all our services.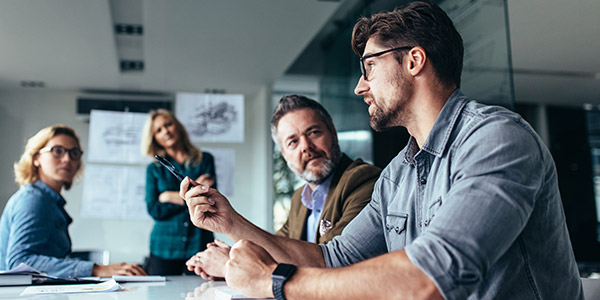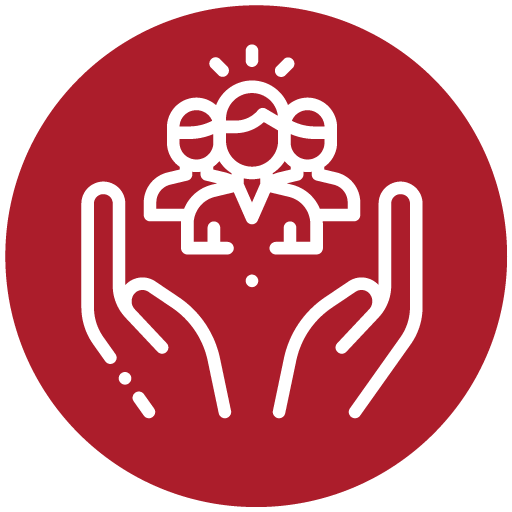 Social Responsibilty
Our commitment goes beyond legislation but extends through to our voluntary and solidary engagement, which in turn, implies the changing role of the company in society.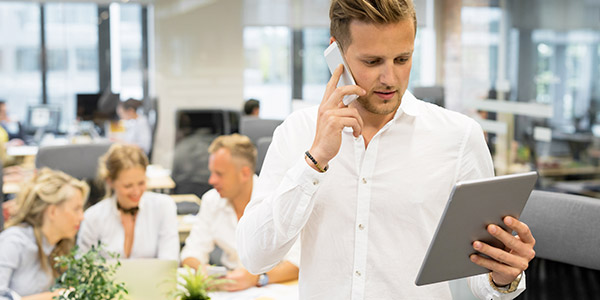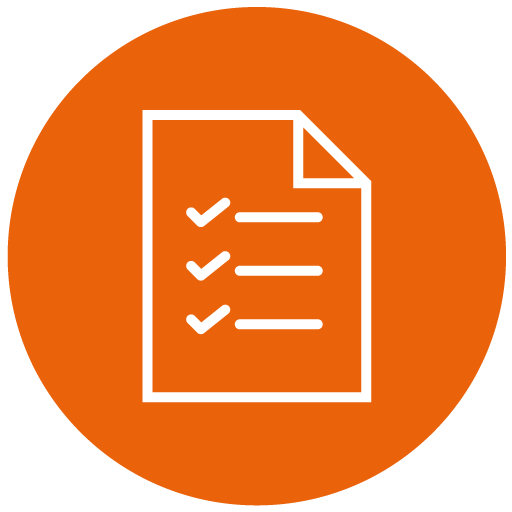 Sustainability
Committed to our society and the environment, we take the appropriate measures in all our practices by implementing a management system that is in tune with our surroundings.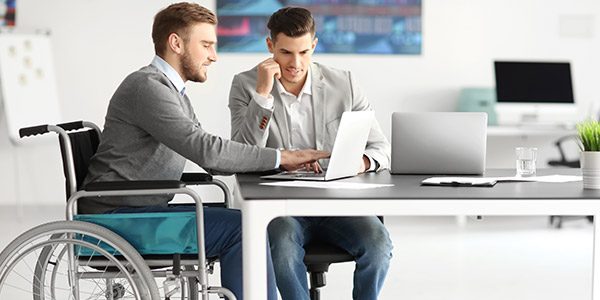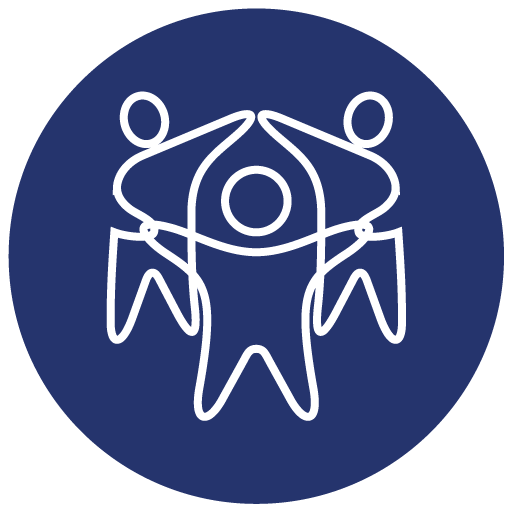 Social Integration
With over 15 years of experience in labour integration, we can provide legal advice in hiring a CET company (those who hire employees with disabilities) to comply with the General Disability Law (LISMI law).
INNOVATION
Constant innovation in Facility Services
We have established an organisational structure to implement an innovation process enabling us to integrate a policy of best practices.
The creation and adoption of continuous improvements form part of the LD Facility DNA.
LD Facility Services, added-value solutions: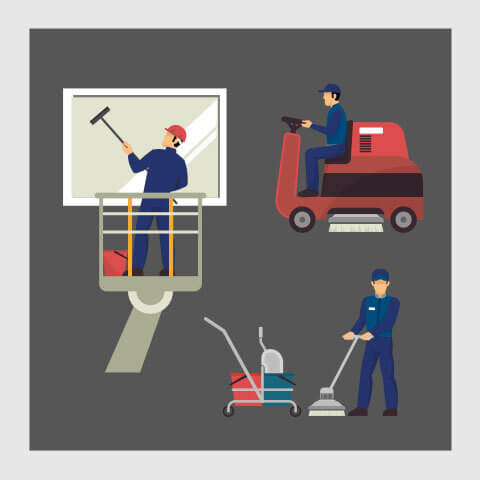 LD Facility
LD Facility Added Value Solutions
FOR CUSTOMERS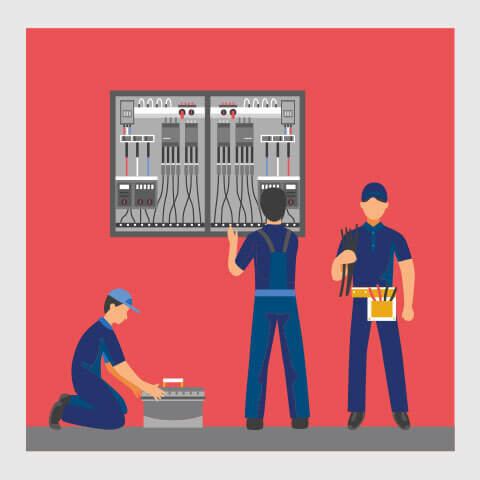 LD Facility
LD Facility Added Value Solutions
HUMAN TEAM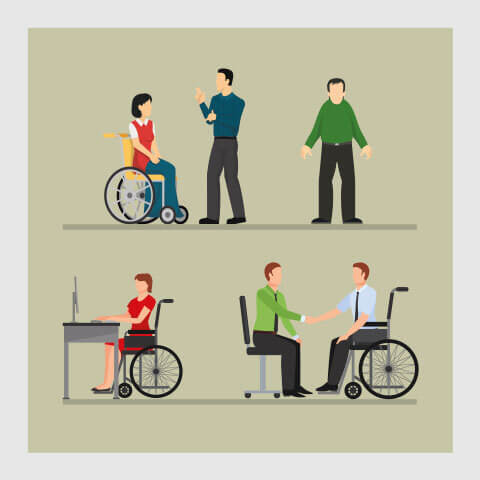 LD Facility
LD Facility Added Value Solutions
APPLIED TECHNOLOGY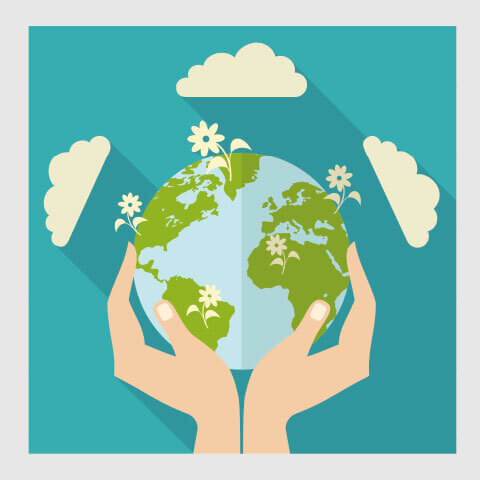 LD Facility
LD Facility Added Value Solutions
WORK PROCESSES
LD FACILITY CORE VALUES
11
YEARS
It is the time that our clients stay with us.
97
SATISFACTION
From satisfied customers with our facility services.
1560
PEOPLE
Trained to be part of the LD Facility team.
500
CENTRES
Distributed throughout Spain. They form the largest network of facility services.